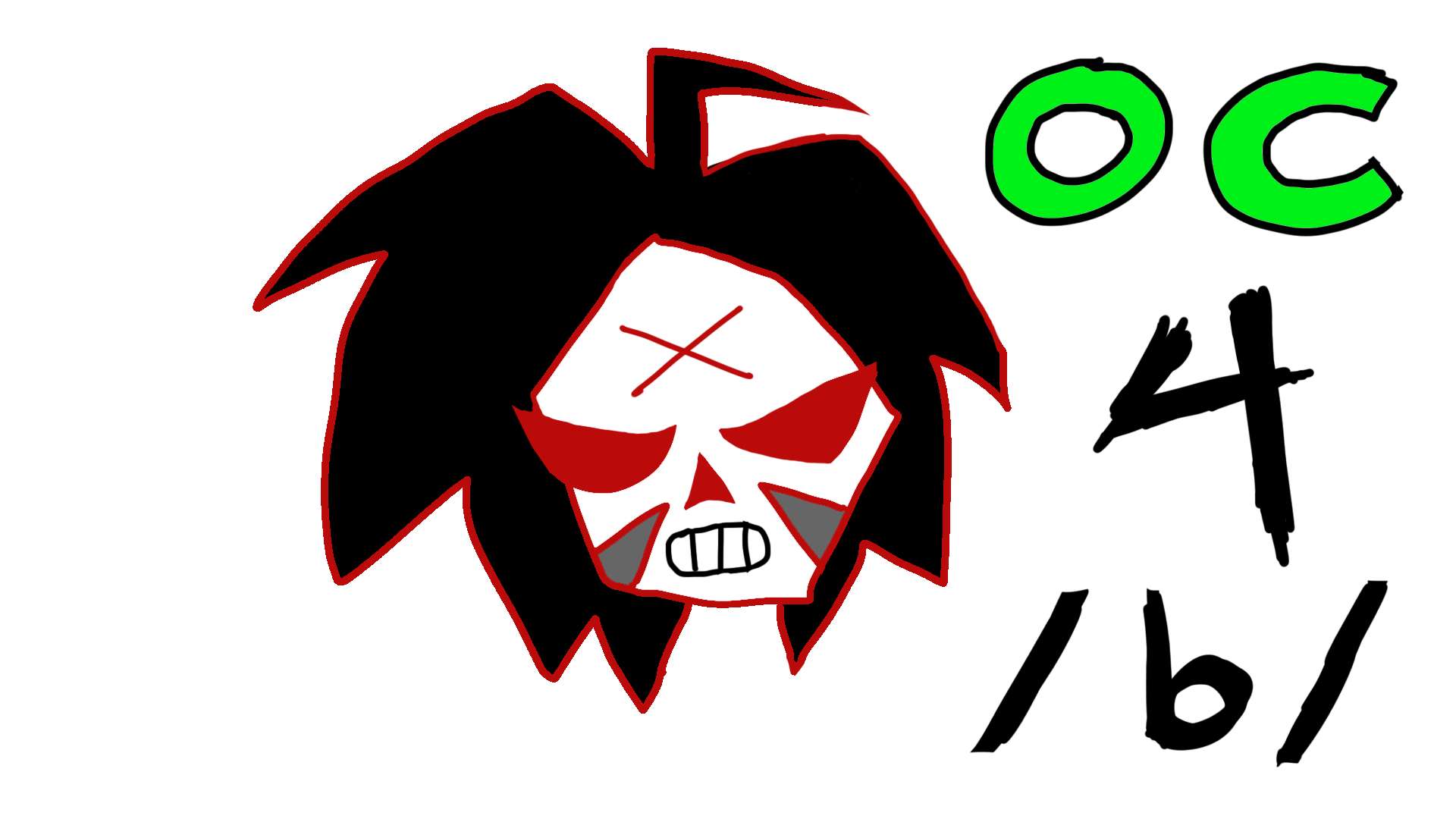 Hey everyburrrdy!
We are showing up on /b/ tonight to provide a 'live' song and we openly ask posters to post text, or pictures, and we reference and sing about whatever that gets posted or mentioned. Also, we provide a dandy video link as soon as the track is finished that very same evening! If there was ever a time where you wanted us to give you a shout out in one of our tracks, or you wanted something very specific mentioned in tonights song - now is your chance!
Feel free to show up and participate in our (mostly) weekly 4Chan Freestyle Songthreads! Considering we love Newgrounds so goddamned much, and have posted a few of our catalogued 4Ch. tracks, we might as well extend the invitation out to you guys, as well! We are gearing up and heading over to studio as we speak! Prepare your ears, your eyes & your anus! I believe this is our 12th 4Chan track. We hope to see you guys there shortly!
(link will be posted in this very news post upon update)
We've been actively showing some love for Newgrounds as of lately, with last years track, 'Fulpatron' netting us 3rd place during Robot Day 2013, 'Beatbox Pico Day' landing 2nd during Pico Day 2014, and most recently, 'Peaches' was awarded a featured, front-page audio. Ironically, Peaches was indeed a previous 4Chan track we felt like sharing with the NG community. Not that we are crazy popular on Newgrounds yet (66 fans).